Ask Sarah: Business, Parenting, Life
Running a business and you've got kids? This podcast is for you. We taught about entrepreneurship, parenting, leadership, work culture, and yes, dealing with kids. Brought to you by Sarah K Peck, this is a private, members-only podcast for people who upgrade to become paid subscribers.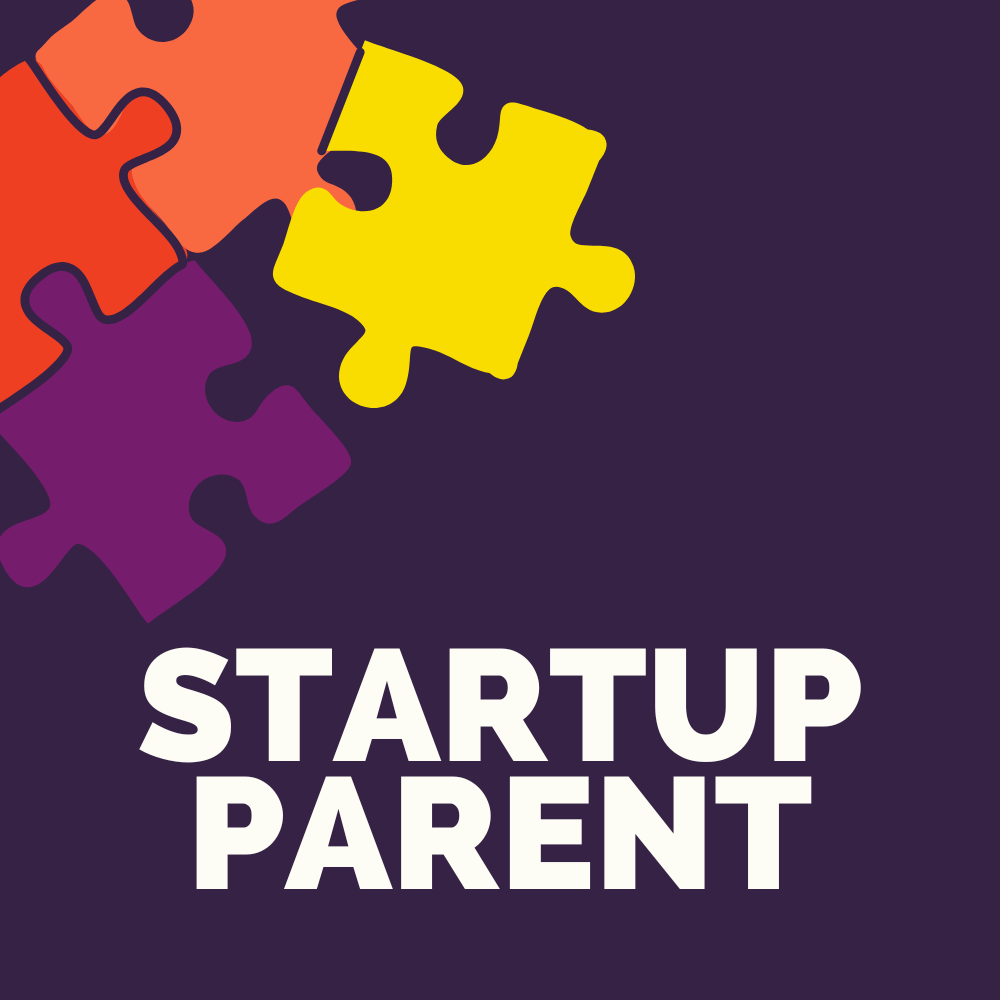 Startup Parent
Making sense of modern parenting. A community for tired parents and founders with kids.